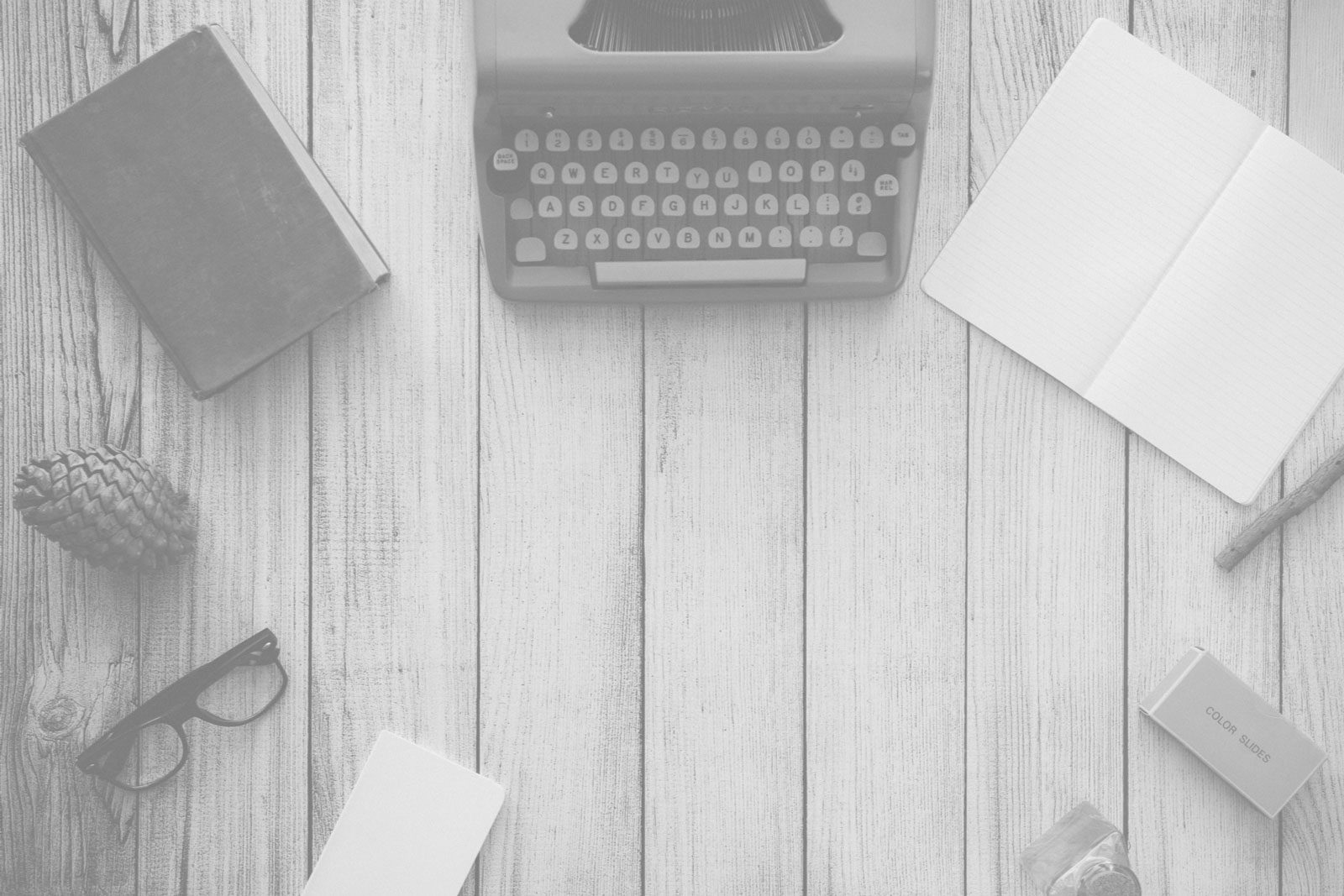 Updates
Need an update done for your site?
This page contains an update request form for my clients. If you're a client that has a page that needs updating, please fill out this form with as much information as possible. The more info I have about what you want done, the better I'm able to make the page or post fit to your liking.
If you have any questions, please contact me.